A part of Ópera de Tenerife, the project targets young professionals who do not have enough stage experience as yet. Firstly, singers at local, national and international level are selected to then start a month-long training in musical and dramatic aspects in order to put on an opera title within Auditorio de Tenerife's opera season. Opera (e)Studio was set up to fill in the void young artists find themselves in when they finish their higher education and must make their debut on the stage.
Giulio Zappa as artistic and musical director of the project, Nicola Berloffa as stage manager and a large team of professionals train the singers in all the aspects necessary to achieve a good opera performance according to current European standards: musical and stage performance technique, style, direction, body language, theatrical nature of the role, historical context of the composition, dramaturgy, libretto studying, etc. culminating with the production of Mozart's Così fan Tutte with Orquesta Sinfónica de Tenerife and included in the Opera de Tenerife season.
Participants 2013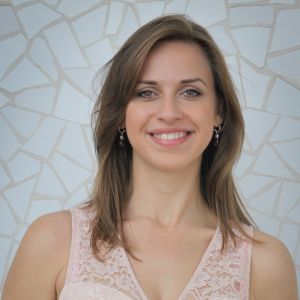 Sofya Nekrasova / Fiordiligi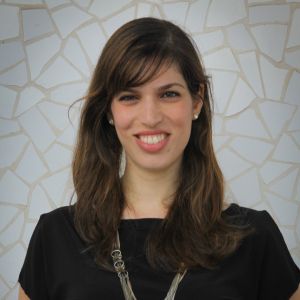 Na'ama Goldman / Dorabella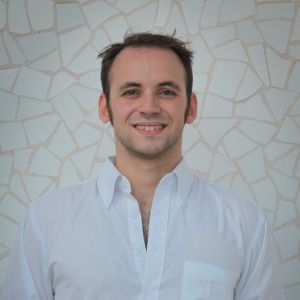 Davide Bartolucci / Guglielmo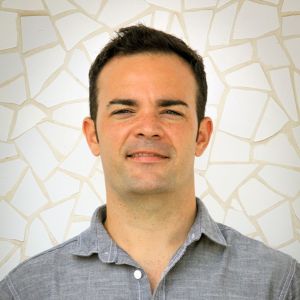 Nauzet Valerón Brito / Ferrando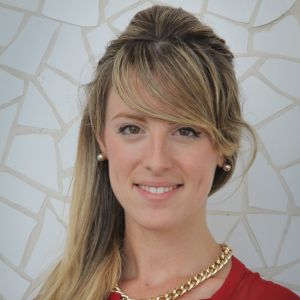 Isabel Cañada Luna / Despina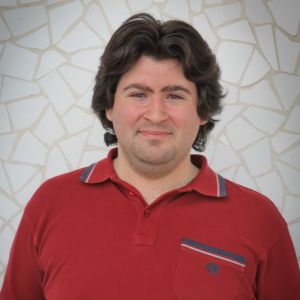 Giovanni Romeo / Don Alfonso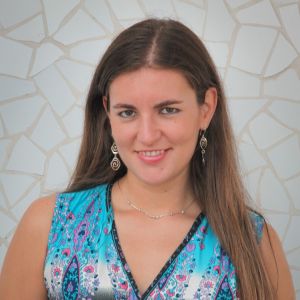 Emilia Calefariu / Fiordiligi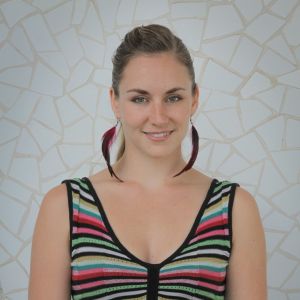 Antoinette Dennefeld / Dorabella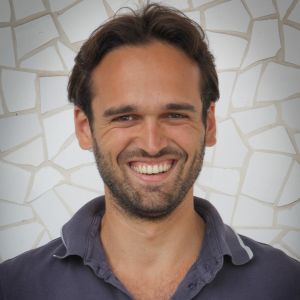 Francesco Salvadori / Guglielmo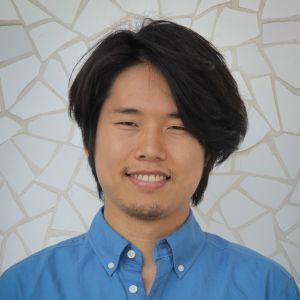 Yasushi Watanabe / Ferrando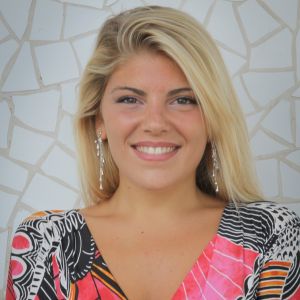 Giuliana Gianfaldoni / Despina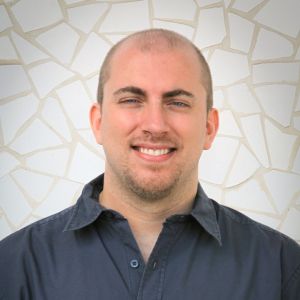 Renato Dolcini / Don Alfonso
 Production: Così fan tutte
Wolfgang Amadeus Mozart and librettist Lorenzo da Ponte achieved the perfect comedy with Così fan tutte in both musical and literary terms. This is a bittersweet comedy of intrigue, where the faithfulness of two young women to their lovers is put to the test with the help of a crafty servant. The balance of drama and frivolity, the outline of the characters and a plot with a social background that has been sustained for centuries, make this opera absolutely modern.
Creative team
Opera (e)Studio Director:  Giulio Zappa
Musical Director: Carlo Goldstein
Stage Manager: Nicola Berloffa
Stage Designer: Fabio Chrstich
Costume Designer: lack
Lighting Assistant: lack
Tenerife Symphony Orchestra
Tenerife Opera Choir
Cast
CAST A |
Fiordiligi: Sofya Nekrasova
Dorabella: Na'ama Goldman
Guglielmo: David Bartolucci
Ferrando:Nauzet Valerón
Despina: Isabel Cañada Luna
Don Alfonso: Giovanni Romeo
CAST B |
Fiordiligi: Emilia Calefariu
Dorabella: Antoniette Dennefeld
Guglielmo: Francesco Salvadori
Ferrando: Yasushi Watanabe
Despina: Giuliana Gianfaldoni
Don Alfonso: Renato Dolcini
 Gallery
Videos
Na'ama Goldman tells us what Opera (e)Studio means for her
Giuliana Gianfaldoni, soprano for Opera de Tenerife
Isabel Cañada Luna, soprano for Opera de Tenerife