In 2018 Opera(e)Studio opens the Ópera de Tenerife season being fully consolidated on its sixth year. More and more singers are showing an interest in taking part in this initiative and the young singers selected at international auditions stay on the Island for nearly two months. In Tenerife they follow intense sessions on musical and stage issues in order to put on an opera in Auditorio de Tenerife's opera season.
Opera (e)Studio is a programme for young people who have just finished their higher musical education and wish to start their career. This Ópera de Tenerife's project has been acknowledged by the European Union, which has granted it the largest subsidy available for a programme of this kind. Giulio Zappa, in his capacity of artistic and musical director of the project, Giorgia Guerra as stage manager plus a large team of professionals including musical director Nikolas Nägele and Italian soprano Mariella Devia have trained the thirteen singers selected in all the aspects needed to deal with a good opera performance according to current European standards: musical and stage performance technique, style, direction, body language, theatrical nature of the role, historical context of the composition, dramaturgy, libretto studying, etc. which ends by staging the production of Rossini's The Italian in Algiers along with Orquesta Sinfónica de Tenerife and Ópera de Tenerife Choir.
 Participants 2018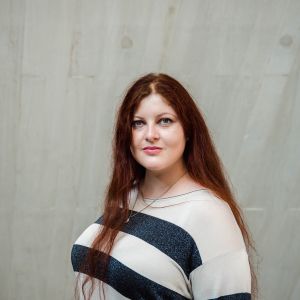 Maria Ostroukhova / Isabella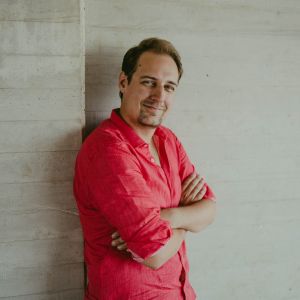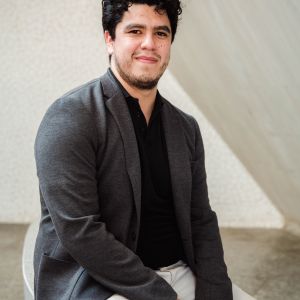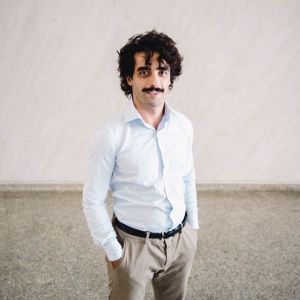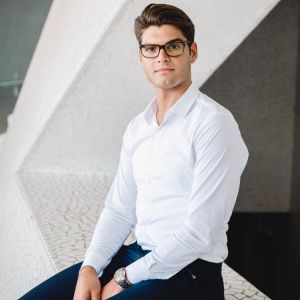 Francesco Samuele Venuti / Haly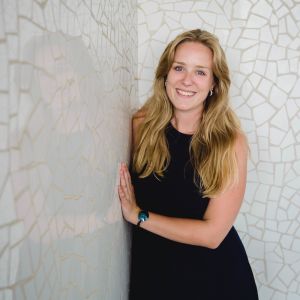 Inés Lorans Millán / Elvira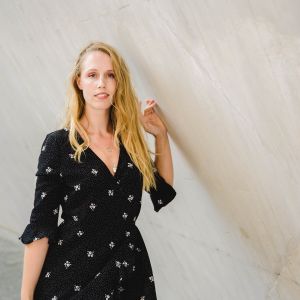 Sophie Burns / Zulma
Mezzo soprano
[Australia]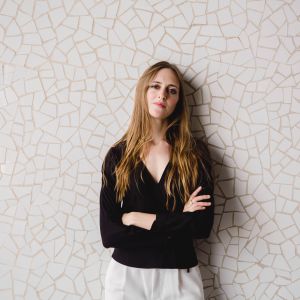 Vittoria Vimercati / Isabella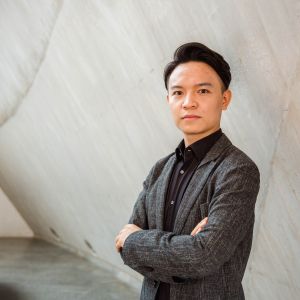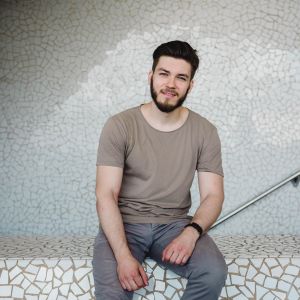 Aleksandr Utkin / Mustafá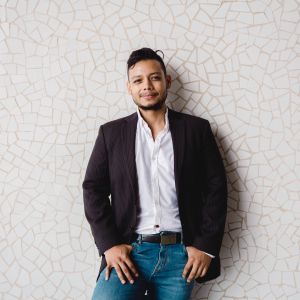 Jorge Eleazar Álvarez / Taddeo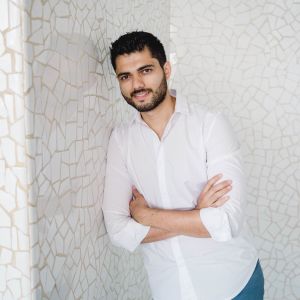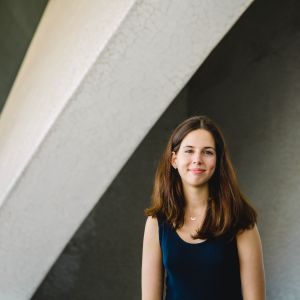 Anna Kabrera Eliseeva / Elvira
   Production: The Italian in Algiers

Following the Napolitan buffa tradition, The Italian in Algiers is a two-act opera with music by Gioachino Rossini and libretto by Angelo Anelli. It was very well received by both critics and audience when it was premiered in 1813. The melody is characteristic of Rossini's style, blending a vibrant sustained energy with original melodies which allow singers to perform arias with spectacular virtuosity.
This comic piece, created when he was just 21, tells the story of Isabella, a resourceful Italian who makes the most of her charm and intelligence to free her boyfriend, Lindoro, who had been made a slave by the king of Algiers. The libretto deals with such universal and contemporary issues as interculturality and gender fights, in a chaotic atmosphere packed with beautiful and complex musical tessituras.
Nikolas Naegele, current Kappelmeister of the Deutsche Oper Berlin, makes his debut in Ópera de Tenerife with The Italian in Algiers. This new co-production with Teatro Comunale di Bologna has Giorgia Guerra as stage manager and takes place in a surrealist 1980s spa in Algiers, coupled with colourful and amusing costumes of the time.
Creative Team
Opera (e)Studio Director: Giulio Zappa
Musical Director: Nikolas Maximilian Nägele
Musical Director Assistant: David Miller
Stage Manager: Giorgia Guerra
Stage Manager Assistant: Vittoria Lai
Stage Designer: Monica Bernardi
Costume Designer: Lorena Marin
Lighting Assistant: Elena Marcelli
Tenerife Symphony Orchestra
Tenerife Opera Choir
An Auditorio de Tenerife and Teatro Comunale di Bologna Co-production
Cast
CAST A | October 25 and 27
Isabella: Maria Ostroukhova
Lindoro: Milos Bulajic
Mustafá: Matías Moncada Albarrán
Taddeo: Gianni Giuga
Haly: Francesco Samuele Venuti
Elvira: Inés Lorans Millán
Zulma: Sophie Burns
CAST B | October 26 and 28
Isabella: Vittoria Vimercati
Lindoro: Li Biao
Mustafá: Aleksandr Utkin
Taddeo: Jorge Eleazar Alvarez
Haly: Esteban Sebastián Baltazar
Elvira: Anna Kabrera Eliseeva
Zulma: Sophie Burns
 Galery

Videos
Biao Li shares his experiences in Opera (e)Studio
Gianni Giuga remembers his experiences in Opera (e)Studio