The European Commission has rated the development of L'elisir d'amore by Ópera de Tenerife as outstanding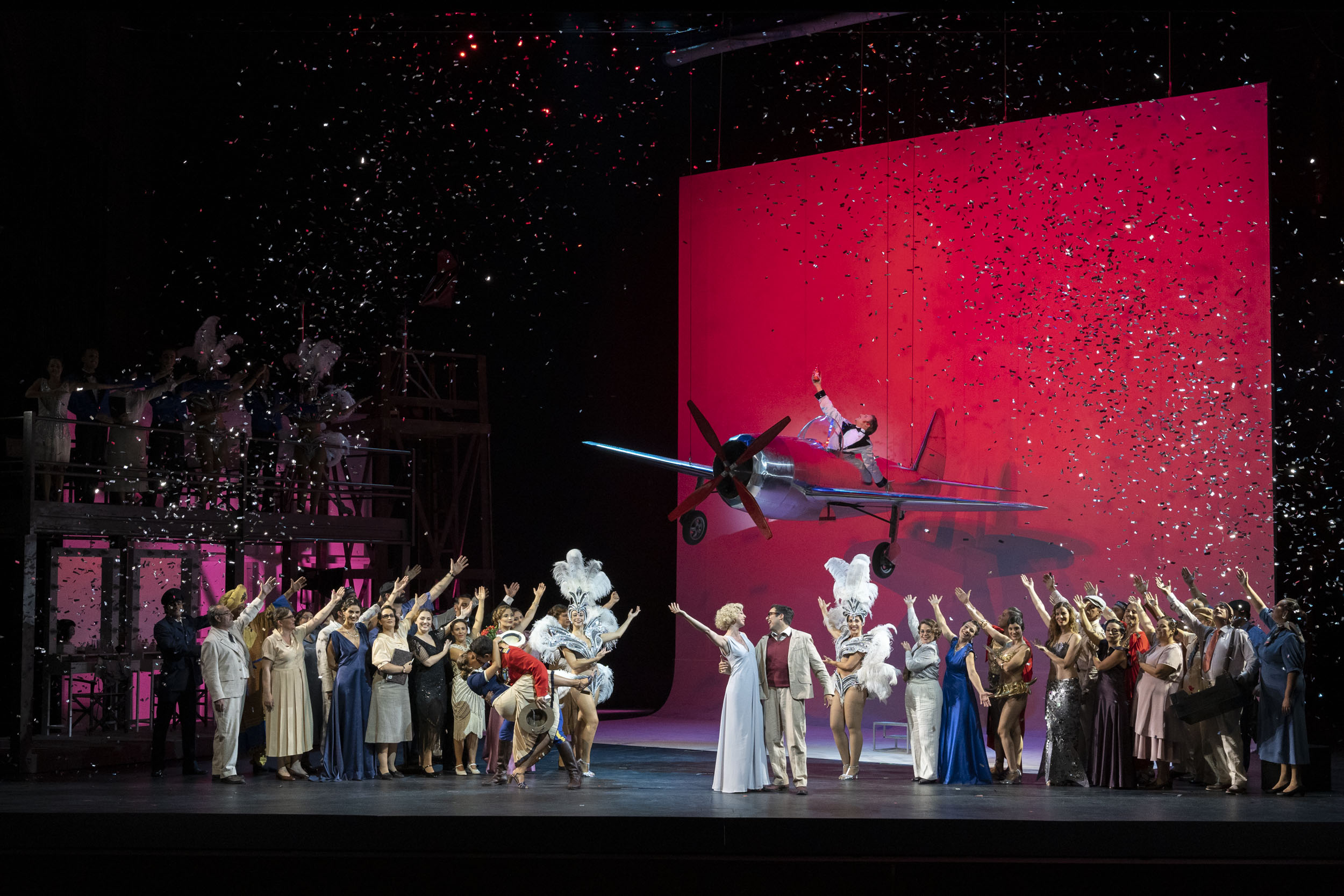 The European Commission has made a final assessment of the project led by Auditorio de Tenerife, the opera L'elisir d'amore. In 2019, this project received a grant through the European Commission's framework programme Creative Europe. This edition of Opera (e)Studio was jointly developed with the partners Opera and Ballet Theatre of Tbilisi and the Comunale di Bologna. The project was rated as outstanding with a score of 90 out of 100 points. 
The European Commission's report praises "the high quality of your interesting project" and notes that "activities carried out helped to reach a wider audience who would not normally attend opera performances". According to the European body, staging a production with a young artistic team has enabled them to connect with an audience that may have had so far "an approach to opera as an inaccessible or too old-fashioned performance". 
Among the strengths of the project, the European Commission's assessment highlights its capacity for training young singers who start their professional careers. Likewise, the report remarks that young people from over 30 countries have participated in the call for entries; the project has also collaborated with universities that have offered their facilities for recitals and conferences, thus bringing part of the production closer to the educational sphere. 
Ten singers chosen through international auditions starred in the Opera (e)Studio's production L'elisir d'amore, which premiered in October 2019 at the Auditorio de Tenerife. It was subsequently staged in Tbilisi in February 2020 and concluded in Bologna in September 2020. Functions in Italy were already affected by COVID-19.
The European Commission recognised that despite this major setback, the three partners showed strong collaboration and worked together to overcome it. The Commission's final report highlights that "their adaptation and proactive reaction to resolve some of these difficulties related to the global crisis reflected the strong commitment they had to implement their activities in the best possible way."
More information about the project, videos and photos